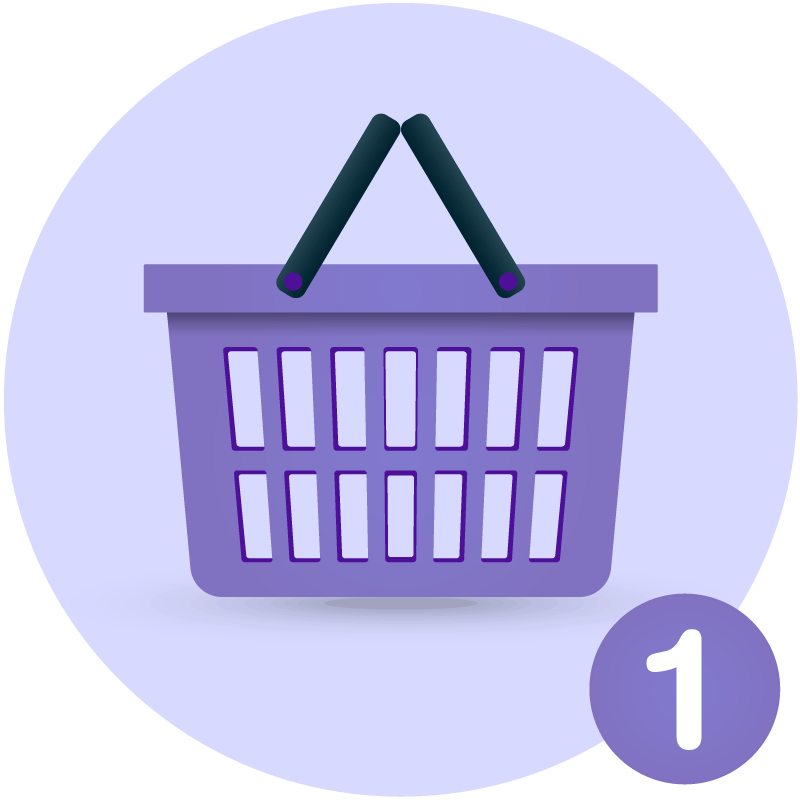 Choose the product by clicking
Order/Add to Cart.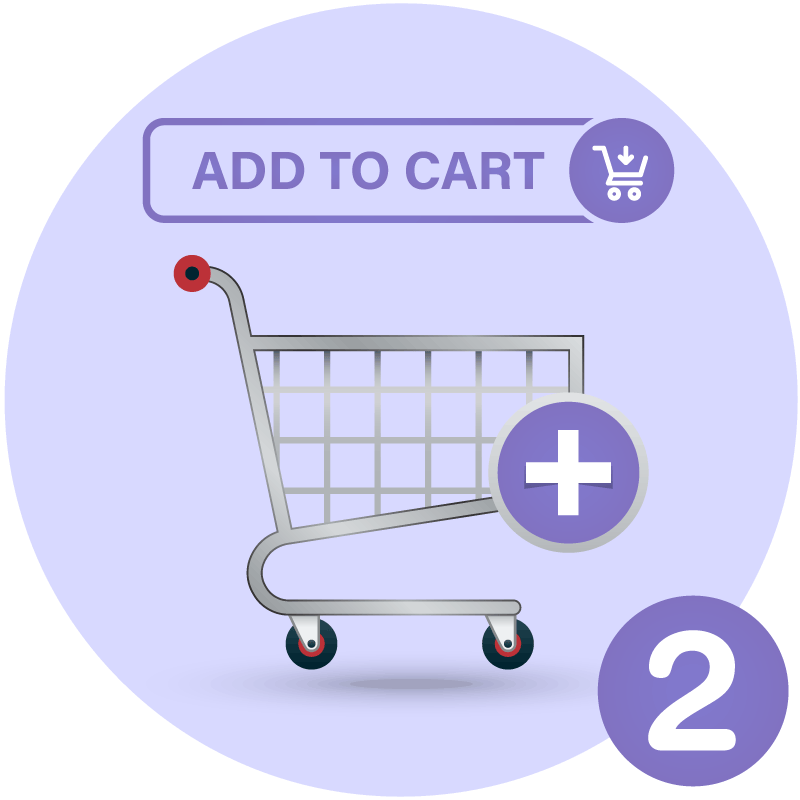 When all products have been selected,
click "Proceed to checkout" in the cart.
Complete all billing details,
then click "Place order"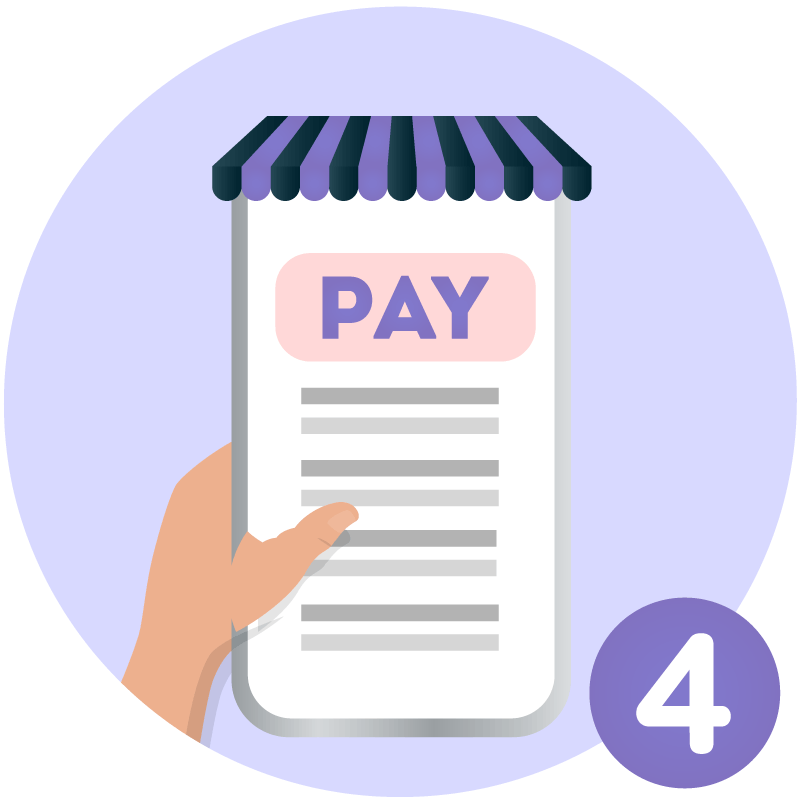 Check payment methods
and services. Click here.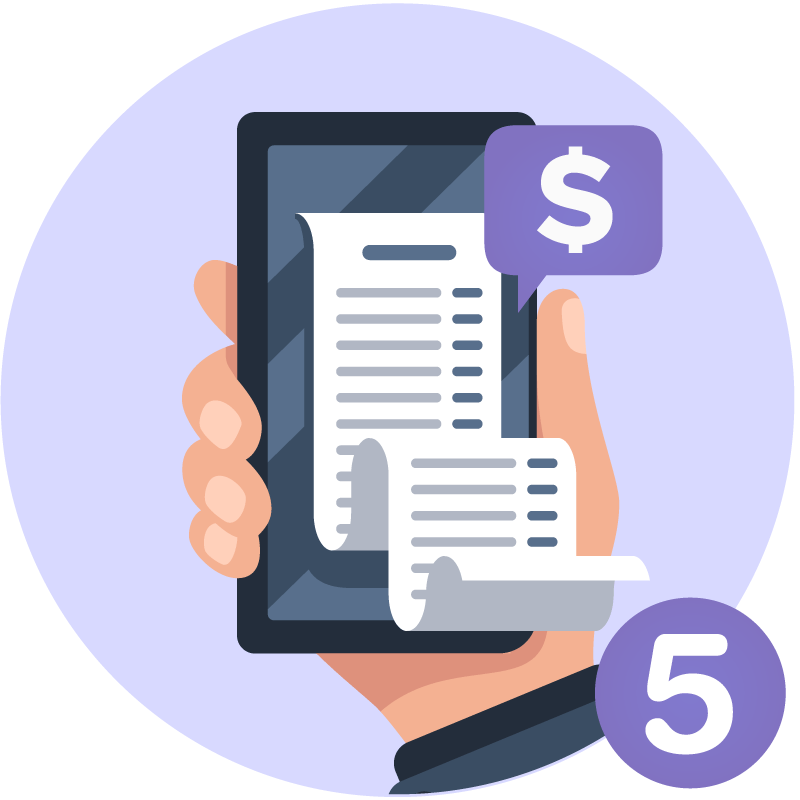 Payment notification via
website in patment page.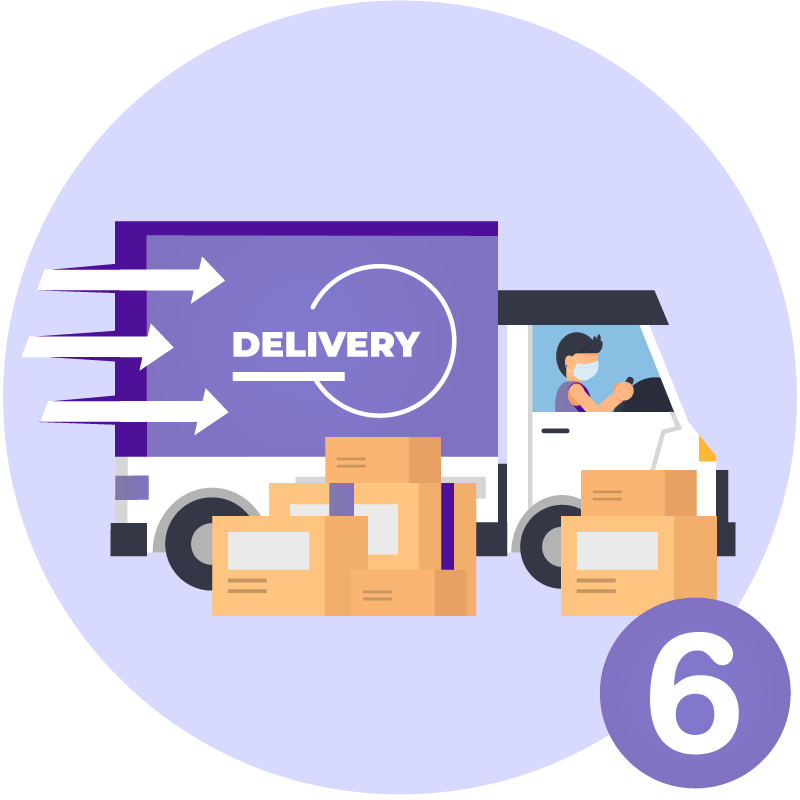 When the shop has verified the payment,product will be Delivery will be made within 7 days.